Air Conditioning
At Quick Fix Heating and Air Conditioning we understand that a functioning air conditioning in metro Atlanta can be a matter of life and death. We also appreciate that homeowners need a cost-effective solution to their air conditioning needs. We have the experience and the vision to meet your family's air conditioning needs. We always offer free estimates on a replacement home air conditioning system.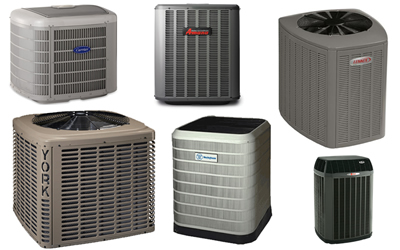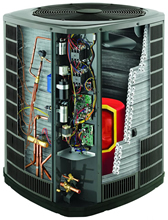 Air Conditioning Repair
After twenty years of providing air conditioning repair, we have faced and overcome just about every possible situation. In fact, we are the company many local heating and air conditioning services call when making complicated repairs or face working on old HVAC systems.
Regular Home Cooling Maintenance
Regularly scheduled air conditioning maintenance is vital for efficiency and longevity. We offer one-time and regular maintenance plans for all types and brands of air conditioning systems.